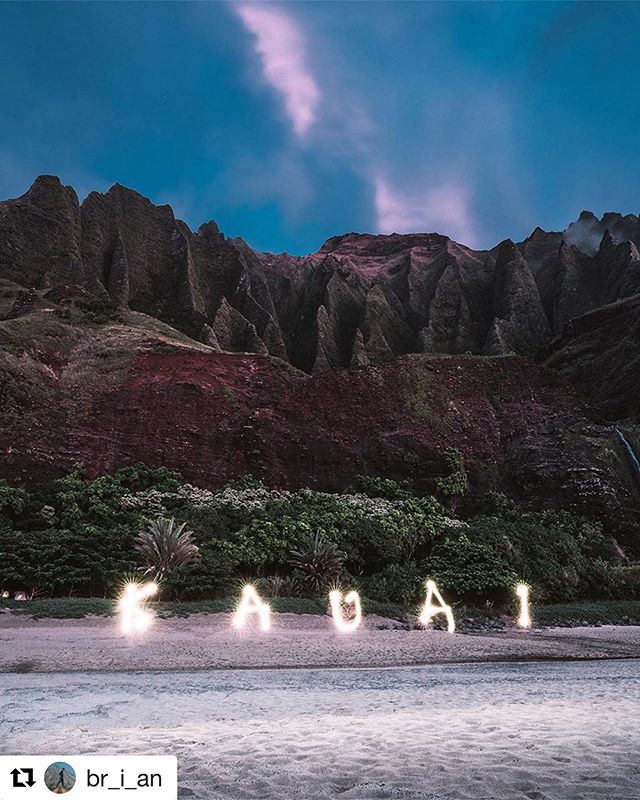 インスタ映え写真 Repost – from Instagram
#Repost @br_i_an with @get_repost・・・It's not easy to get to. There are no roads, no airports, tour companies are banned from dropping anyone off, and boats are banned from landing on the sand. The sunset burned, the clouds cleared, and the top of the peaks lit up. We camped under the stars. – I remember the first time I learned how to light paint with photography. If you're not sure how, check my stories, make an attempt, then tag 🏷 me in your post and/or story and I'll share my favs.
▼△▼△▼△▼△▼△▼△▼△▼△▼△▼△▼△
repost AcceptingIf you wish to repost please tag "@instabae_navi" in the picture.
We are accepting reposts of Instagram photos. I want many people to see it! I want to increase the number of likes! I want to increase the number of followers! Please tag the photos you are proud of. Tag your photos with @instabae_navi. Don't forget to add #Instagram navi to the hashtag.
Since we are posting in order, you may have to wait a little. We look forward to tagging from you.
▼△▼△▼△▼△▼△▼△▼△▼△▼△▼△▼△
https://blogcircle.jp/commu/1550/topic/5
Posted by Intagrate Lite