What is Instagrammable NAVI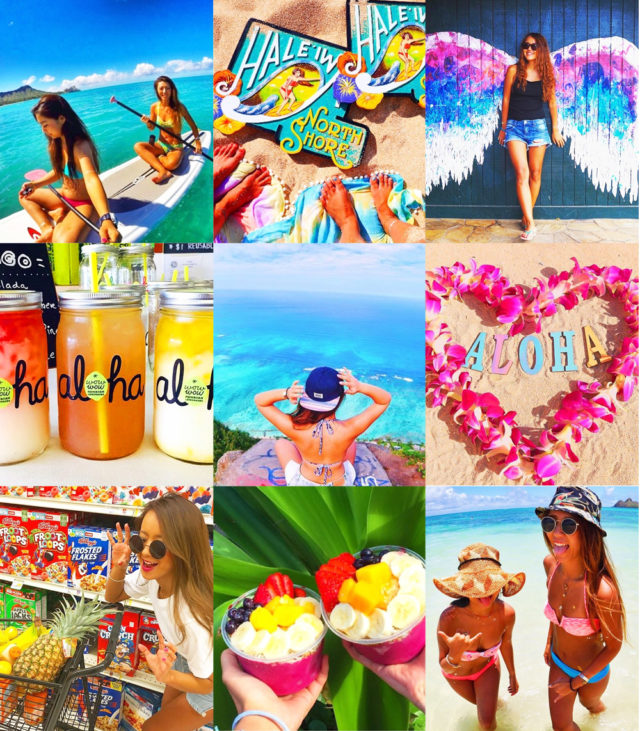 [Official] Instagrammable NAVI has released the latest information on
Instagram
shine spots, shooting tips, photo and video editing, processing applications!
Tag your photos and repost!
If you wish to repost please tag "@instabae_navi" in the picture.
[Official] Instagrammable NAVI:@instabae_navi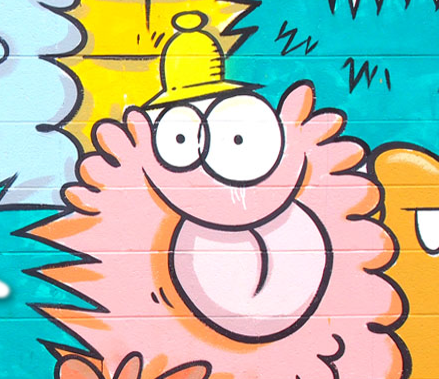 KALIKIMAKA
We will repost the wonderful
instagram
photos that we have tagged on the official account one after another ♪
Repost requests are always available, so be sure to tag them!
 Popular Photos Top5
Monthly No1
weekly TOP5
Tips for Instagrammable
What is Instagram I'd like to get started … If you think it's hard to remember, here's how to use Instagram in an easy-to-understand order.
Instagrammable Spots
Here are some of the popular hot spots on Instagram, such as "Photogenic" and "Instagrammable" photo spots in Harajuku and Shibuya.
Photo processing App
We will introduce free recommended apps that can easily perform the popular processing on Instagram.
Instagram Terms
If you post with # hashtag on Instagram, people from all over the world will get "good" and "comments". Remember the world's most popular English #hashtags and appeal to the whole world!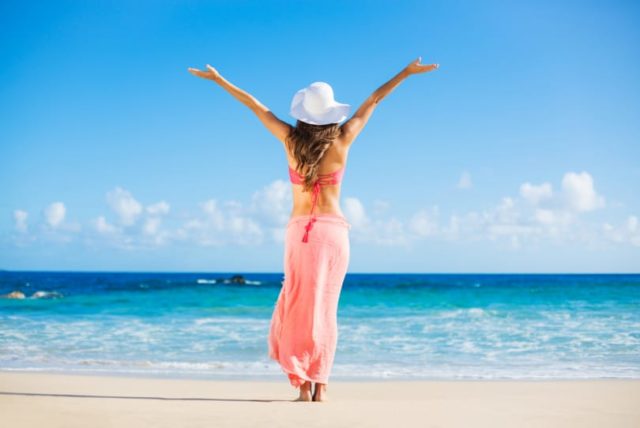 What is Instagrammable
When uploading a photo to the shared service "
Instagram
", the expression used to mean "appears exceptionally" and "looks good" for the subject. A coined word combining "
Instagram
" and "photography". A way of saying that photography is good with
Instagram
in mind. Synonyms include the term "instagenic", which combines "
Instagram
" and "photogenic", and the coined word "snsgenic," which combines "sns" and "photography".