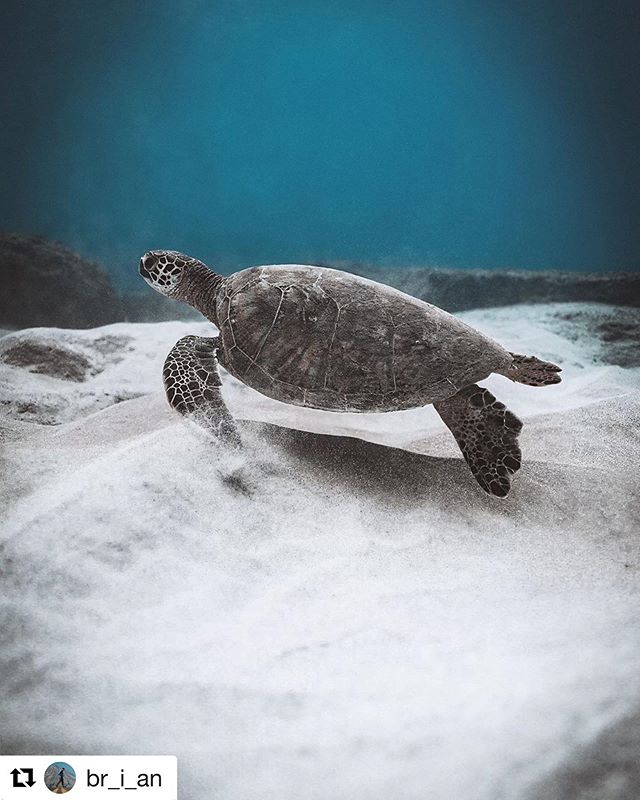 インスタ映え写真 Repost – from Instagram
#Repost @br_i_an with @get_repost・・・Yesterday I got to paddle a 2 man outrigger further out into the open ocean than ever before. I paddled about 2 miles past the Mokulua Islands. As we went further, we watched the waters turn from an emerald green to a deep pelagic blue. Honus swam up to the surface and dove back down into the deep.
▼△▼△▼△▼△▼△▼△▼△▼△▼△▼△▼△
repost AcceptingIf you wish to repost please tag "@instabae_navi" in the picture.
We are accepting reposts of Instagram photos. I want many people to see it! I want to increase the number of likes! I want to increase the number of followers! Please tag the photos you are proud of. Tag your photos with @instabae_navi. Don't forget to add #Instagram navi to the hashtag.
Since we are posting in order, you may have to wait a little. We look forward to tagging from you.
▼△▼△▼△▼△▼△▼△▼△▼△▼△▼△▼△
https://blogcircle.jp/commu/1550/topic/5
Posted by Intagrate Lite